UNLIMITED TANNING SUBSCRIPTION
UNLIMITED TANNING
SUBSCRIPTION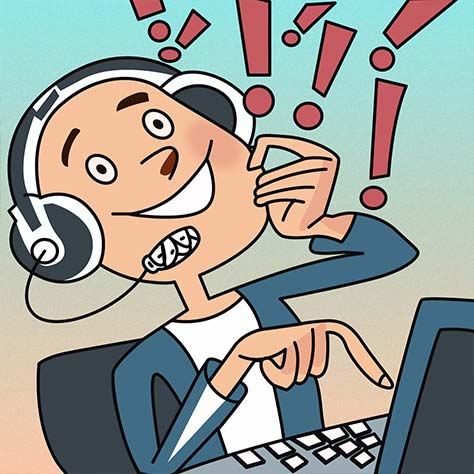 At CLUBTAN, there is always help and good advice to get, both by email and phone.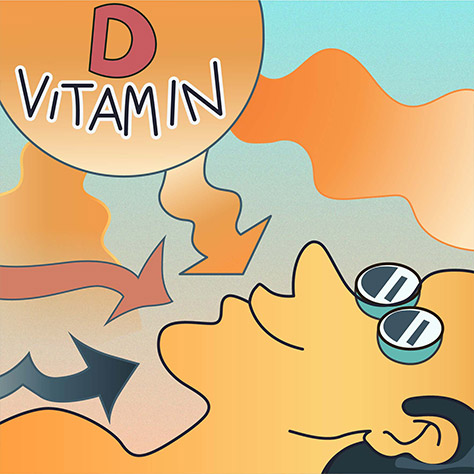 You can easily sunbathe WITHOUT A SUBSCRIPTION AT CLUBTAN and you don't even need to create a free user account. You simply choose to sunbathe as a guest.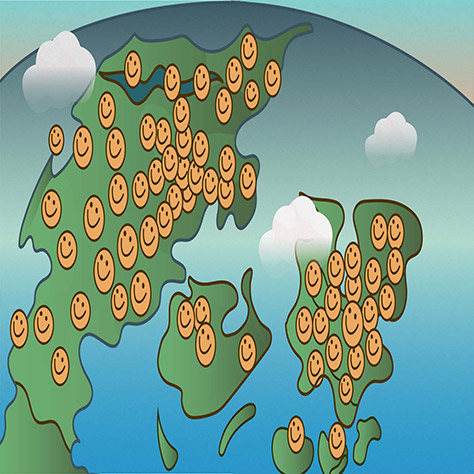 CLUBTAN is growing and we are looking for ambitious franchisees with the desire and will to expand the chain.